About Us
Pet behaviour and dog training in Cheltenham and Gloucestershire
Meet up with friends, enjoy taking your dog to new places and have more fun on your walks.
Are you feeling ready to give up on your dogs training, fed up of looking over your shoulder and thinking "you aren't good enough".
Helen Motteram, BSc (hons) owner and founder of Social Paws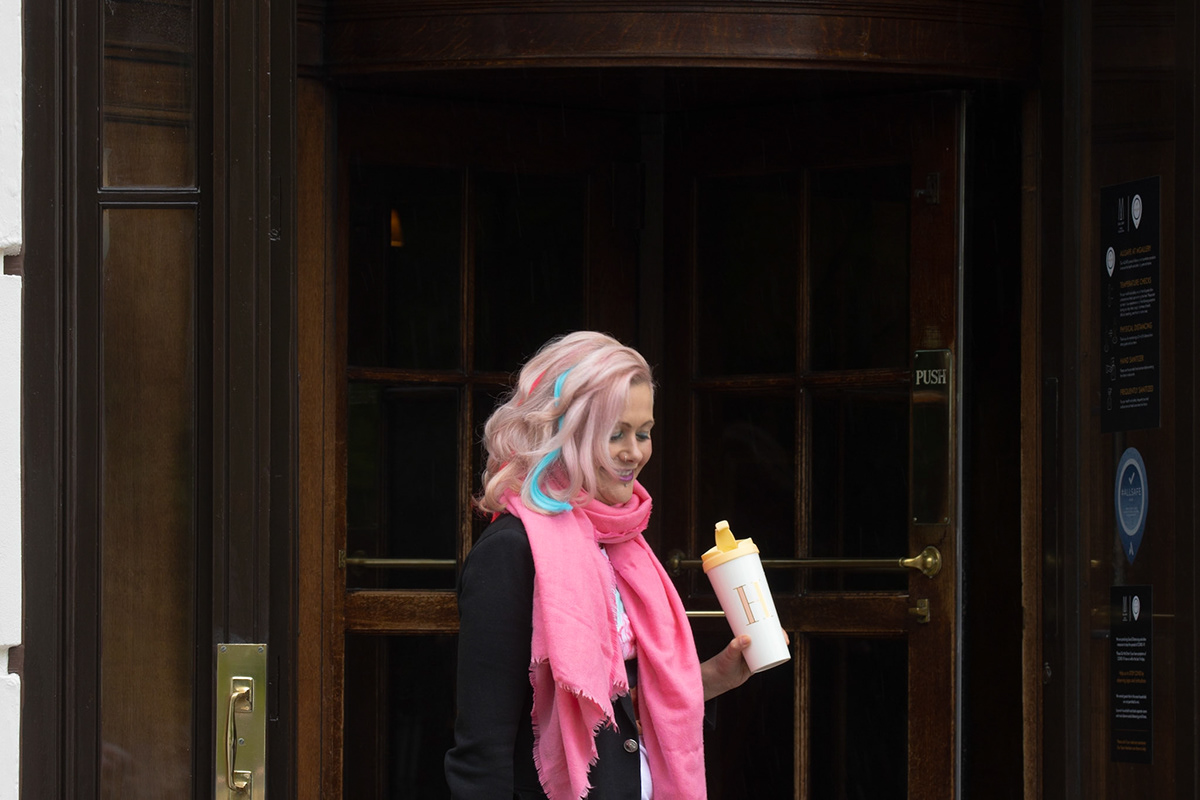 Hi I'm Helen and I help hardworking pet owners who own a reactive or anxious dog help get their dog's confidence back and start enjoying their walks again.
Back in 1998, I embarked on a journey with my own dog Sally. After having rescued her from an abusive family she was then attacked by a dog whilst she was out in the local park. She became very frightened, turning to barking and lunging at dogs to scare them away.
I wanted to learn how to help Sally, walks were becoming increasingly more difficult, family events a stressful event.
So I spent the next 10 years, learning as much as I could, to only help Sally, but also other dogs too.
I knew there were people out there, who had also been through the heartbreak of their dogs being attacked or possibly rehoming a more challenging dog.
I went to university, proudly achieving a 2 1 in Animal Behavour and Welfare, worked at my local animal shelter and invested much time and money on courses and practical experience, focusing on reactive and anxious dogs.
This turned into something incredibly powerful and I craved the opportunity to help more pet owners find the same joy on their walks and ways to help their dogs feel happy again.
Where I was once a lonely and isolated dog owner I now was receiving dozens of messages filling my inbox:
"Thank you Helen for making walks pleasurable again"
"Helen your daily posts really inspire me to push forward with my own dog"
I was surprised by how suddenly a community of pet owners came together to share their experiences of strength and hope on my page.
As the messages continued I was fuelled with this new found passion and wanted much more than just a business helping any dog owner, so created a niche just for those who had experienced some of the same issues as myself.
Social Paws was born!
I've helped hundreds of dog owners, just like you, learn to enjoy every moment they spend with their dogs.
If you are reading this and really could do with that little bit of extra support, feel free to get in touch. I won't judge you, won't talk jargon and am never pushy.
I offer honest advice and am clear in the direction you will need to take. If you are looking for quick fixes, you've come to the wrong place, but if you are looking for results, overtime with one of my supportive programmes, I'm here to help you.
Established back in 2012 all my methods are force free, where 'kindness speaks volumes'
Tristan Motteram – dog trainer (IMDT qualified) coaching and mentoring owners with frustrated or active dogs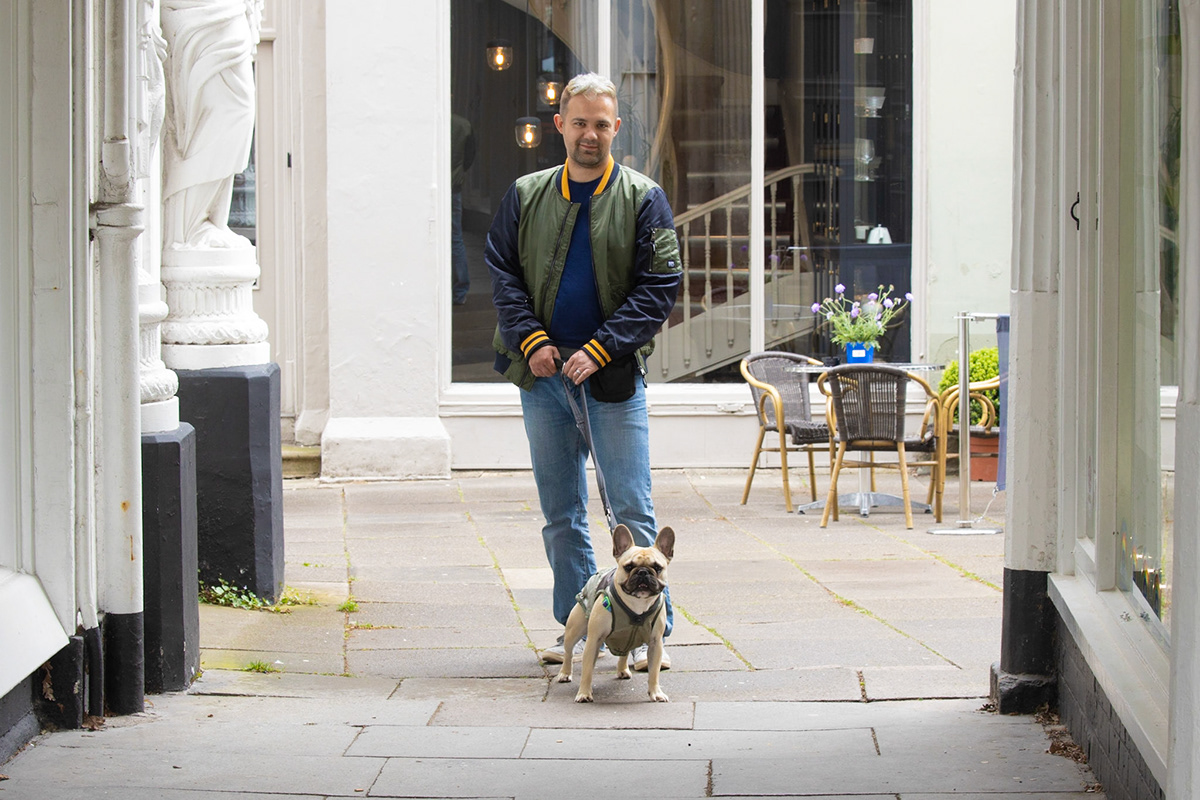 Hi, I'm Tristan and I help owners who have maybe lost a little confidence on walks with their best friends.
I find that dog training isn't just about training the dog, it's about improving the communication down both ends of the lead – once you can understand each other better, the training part is easy! Although I didn't grow up with a dog at home [dramatic pause], I've always been a keen animal-lover and have had experience with a wide variety of pets… from a fear-aggressive ferret to a tumultuous little tortoise, animal training has always been in my blood!
Everything Falling into Place
Having previously studied psychology, I was amazed at how much appeared to correlate between the human world and the principles of modern dog training. The more I shadowed Helen and the more I studied, the more it all just seemed to… make sense. I felt like I just 'got it' and quickly found myself specialising more in the human aspect of training; after all – a confident owner is naturally more reassuring to their 4-legged-friend… I'll help you to become their rock, on which they can stand tall and proud!
A Family Business!
As you may have guessed from the name, I'm Helen's other [better] half. Long before I came on board, with Social Paws, I'd been working with and training under Helen; joining the team was inevitable and a decision I only wish I'd made sooner! Helen continues to be as much a mentor as she is a partner and, together, we make the perfect team. Whether you have an anxious Akita or a frustrated Frenchie, we're here to support you both, to make walks great again!